CCBST offers three convenient locations in the California. All of our campuses are located close to local amenities such as restaurants, cafes, banks, shopping centers and more. The three campuses are also close to major transit routes, with ample parking for students.
We recognize that the application process might seem challenging; selecting the right undergraduate or graduate program is an important decision. Our admissions team is available to help you navigate this critical journey and make a choice that will affect your intellectual and creative potential in profound ways.
Suite 100 , 2010 Crow Canyon Place,
# 2201
San Ramon, CA, 94583 -1344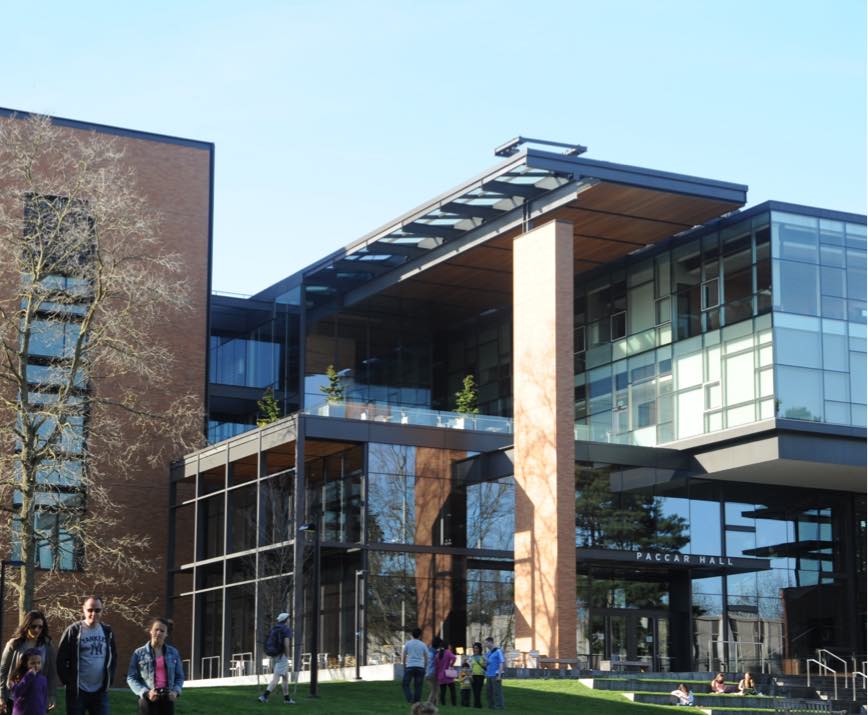 Are you ready to take the next step toward your future career?