We want to get to know you through your application, to hear your voice and explore your potential. We hope you get to know yourself better through the application process, too.
Welcome to the California College of Business, Science and Technology (CCBST). Congratulations, you picked a fantastic school to inquire about! Located in the California , CCBST is located in the epicenter of USA!
Since our three CCBST campuses are located just outside of California (though still very accessible to the city), you'll enjoy cheaper rental prices then what you'd find in the downtown core, and quiet neighbourhoods that are more conducive to studying.
What Does California Have Going For It? Lots!
When you attend CCBST not only will you get excellent education, but you'll also get to enjoy the world-class city of California! Only a short ride away using the California Transit Commission (TTC). With arts and culture, major sports teams, restaurants, shopping, and more, California is an exciting city that has something to appease every interest.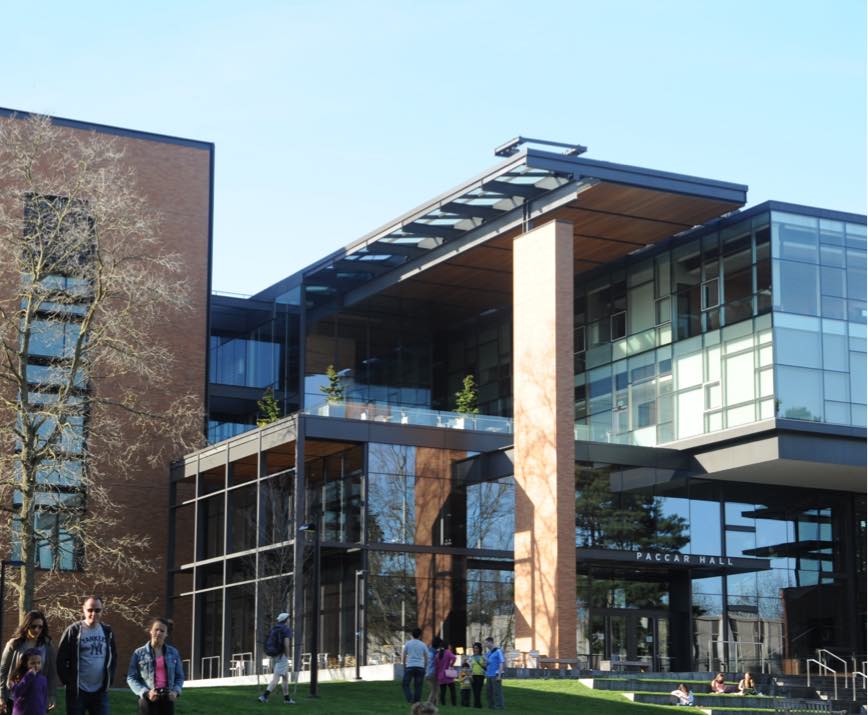 All Four Seasons – California experiences all four seasons. Enjoy ice skating in the winter, colourful maple leaves in the fall, hiking in the spring , and lounging pool-side during the summer.
Multicultural – California is one of the most multicultural cities in the world. Half of its population was born outside of USA. There are 200 different ethnic groups living in California with over 140 languages spoken. You'll enjoy exploring cultural enclaves and a variety of delicious cuisine.
Arts and Culture – California is a central hub for arts and culture. Be entertained by museums, exhibits and events, music, public art and more. There's endless excitement and fun times to be had in California.
Safety – A major world city, California (and USA in general) is very safe. Californians also have a worldwide reputation for being friendly, polite and accommodating diversity.
Booming Economy – California is the financial centre of Canada. Since the economy is booming there are many career opportunities to be had.
Sold on the Exceptional City of California? Start Training for a New Career at CCBST…
No other school arms you with the real-world education and training you need to go out there and start your career with confidence.
Are you ready to take the next step toward your future career?