CCBST mission drives our focus on quality education for all and service to our neighbors in need.
Trusted since 2005, California College of Business, Science and Technology (CCBST) has trained hundreds of students and produced many successful graduates in California.
With more than 20 Degree , Certificate and Distance Education programs being offered, CCBST gives students the opportunity to study close to home.
Keep Your Skills Current With Our Lifetime Refresher Course
Need to brush up on training? Enjoy the opportunity to take a free lifetime refresher course whenever you need to update your skills.
High Graduation Rate & Employment Rates
California College of Business Science and Technology takes pride in the education it provides to its students. We share strong goodwill with employers across the industry. Students graduating from CCBST have high employability. This is a result of the shared efforts and dedication of our students and faculty members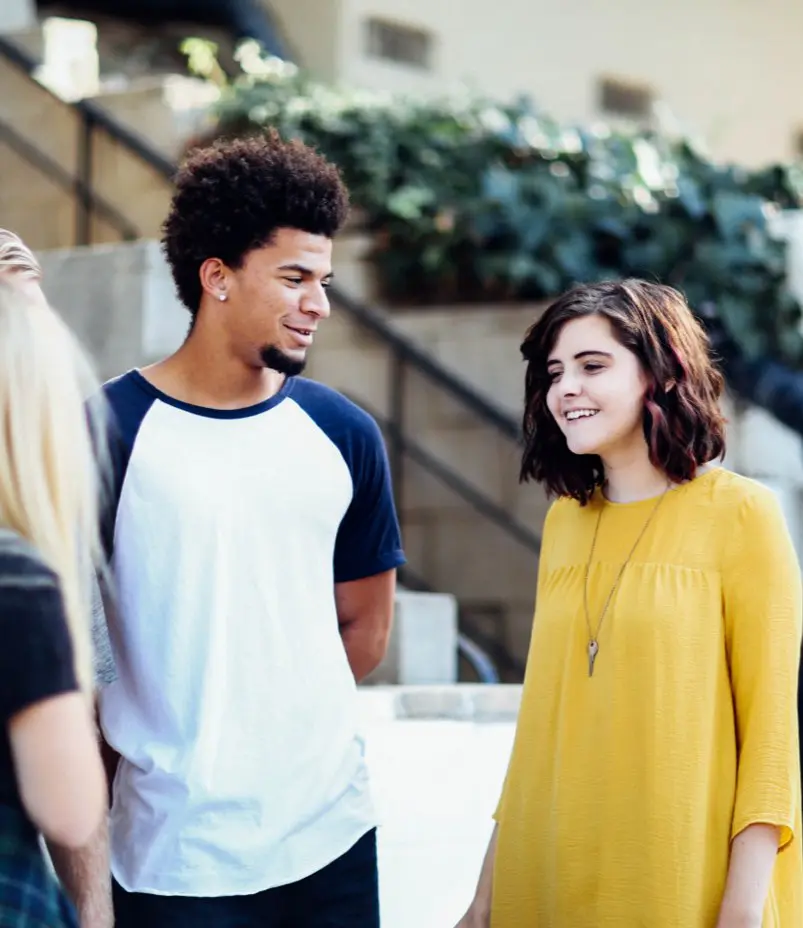 Receive World-Class Education
All campuses are fully equipped with state of the art equipment. We offer small classroom sizes, and an interactive method of teaching that is conducive to learning. Browse our diverse catalog of Degree Programs and Certificate Courses. Choose from a wide variety of courses in fields such as Business, IT, Law, Healthcare, Education and Beauty. Our courses are developed to enhance your knowledge, strengthen your analytical skills, and prepare you to succeed in a professional environment.
Industry Experienced Instructors
We consistently strive to offer our students the best on-campus experience through highly experienced faculty, which we believe is the foundation for student success.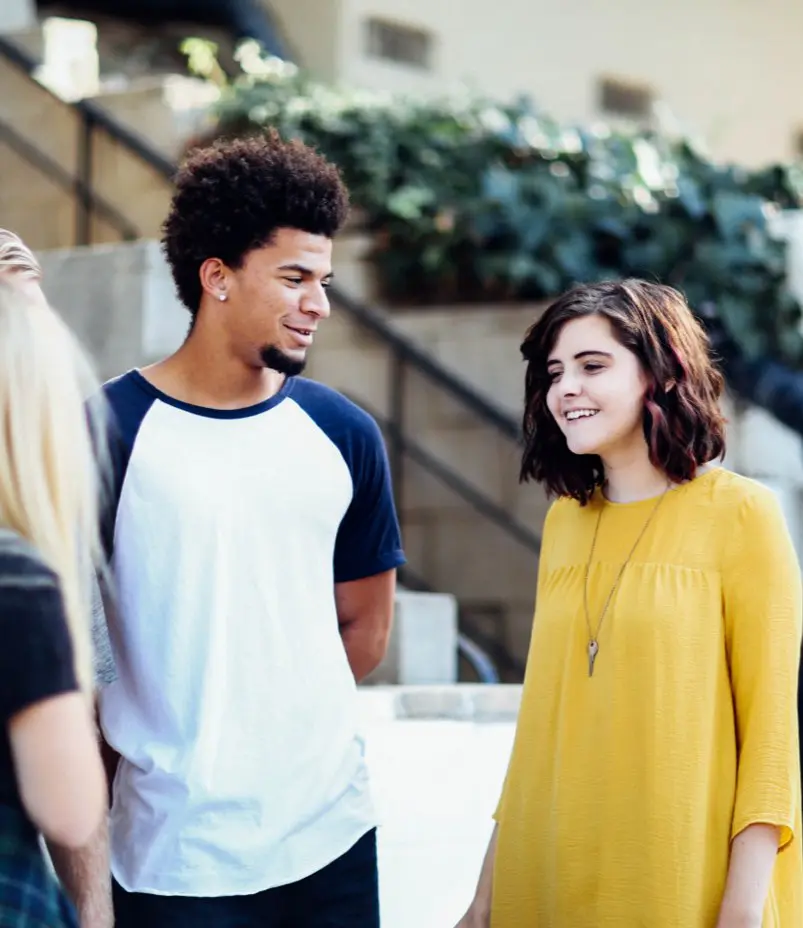 Multicultural Student Body
Serving students from over 30 countries and growing, CCBST is a multicultural hub to reckon with. Our students come from all corners of the world, with the majority from India, China, the Middle East and countries in South East Asia providing for a healthy mix of culture and an interesting learning experience.
Graduate with first-hand experience in your field after taking advantage of our internships, which are organized for you by CCBST.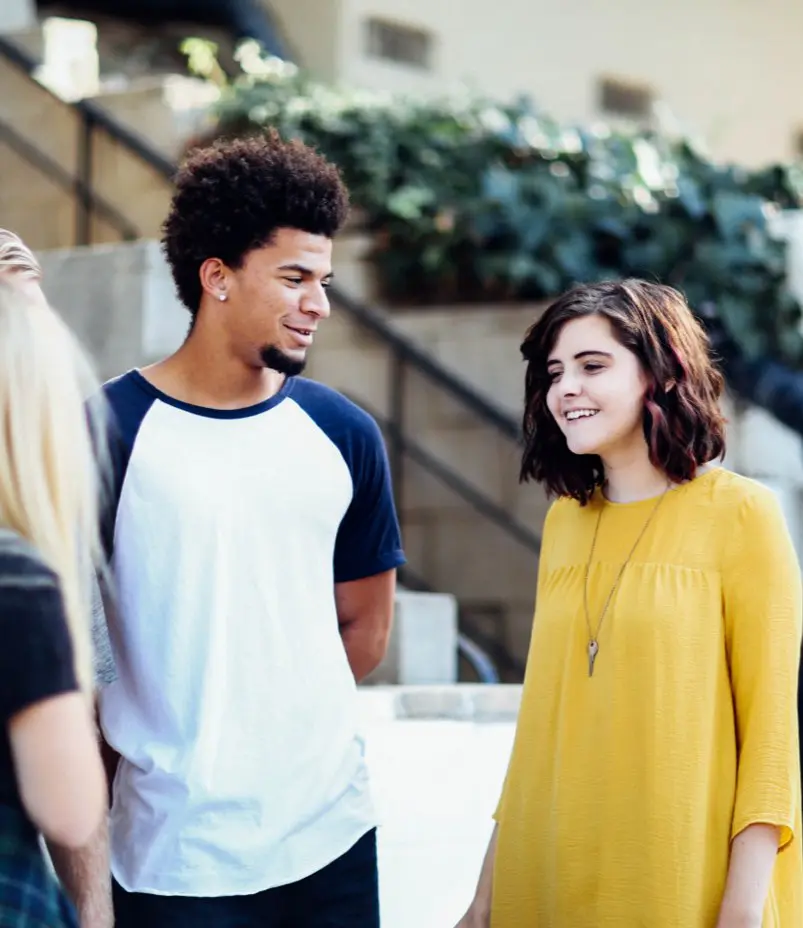 Are you ready to take the next step toward your future career?